Pimali Association (CH) and Pimali Foundation (TH) are dedicated to fight exploitation of disadvantaged youths and to contribute to the reduction of poverty in the north-east of Thailand.
---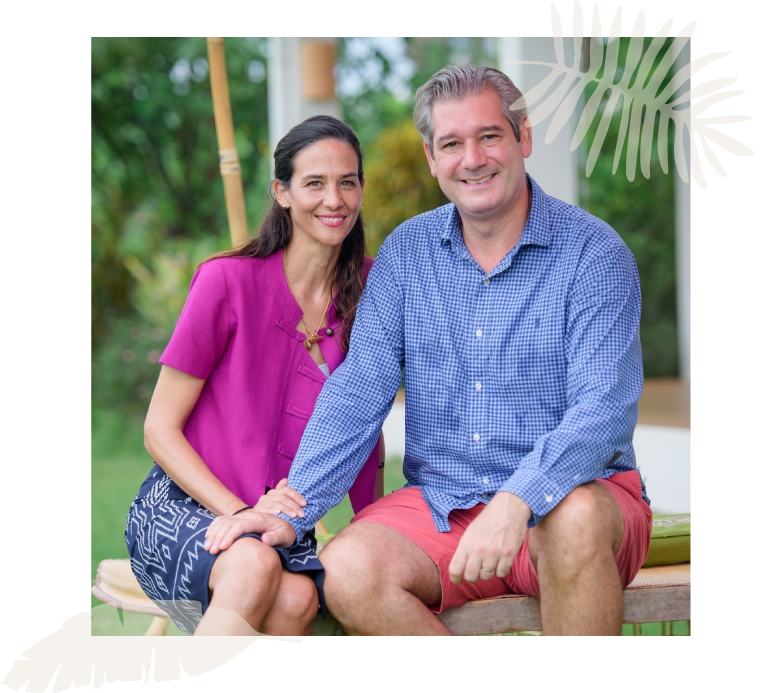 The Founders
The initiative was triggered by Stéphanie Des Arts-Loup's experience during a stay in an orphanage in North-East Thailand.
She realized the difficulties encountered by disadvantaged youths to find a decent job after finishing their compulsory education. With this in mind, she decided to launch Pimali.
---
Stéphanie des Arts-Loup
Born and educated in Switzerland, double Swiss-Thai National and fluent in Thai, Stéphanie now lives in Thailand working full time for Pimali. She is a graduated dietitian and has a Federal marketing diploma. After starting her career as Brand Manager in the chocolate industry, she was Marketing Manager for a Geneva Watch brand and later working as part of the Management of a Five-Star Hotel. She also gained experience managing the Public Relations of a luxury watch retailer.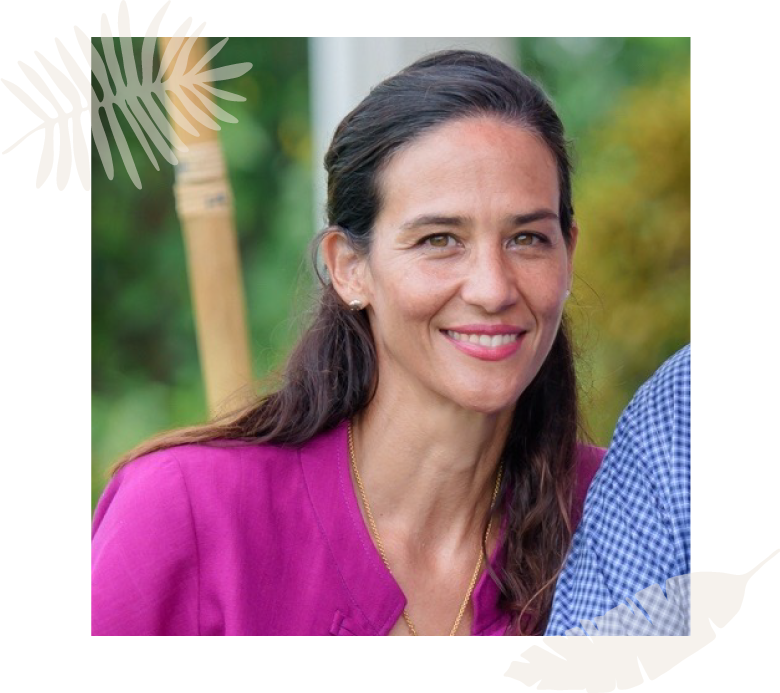 ---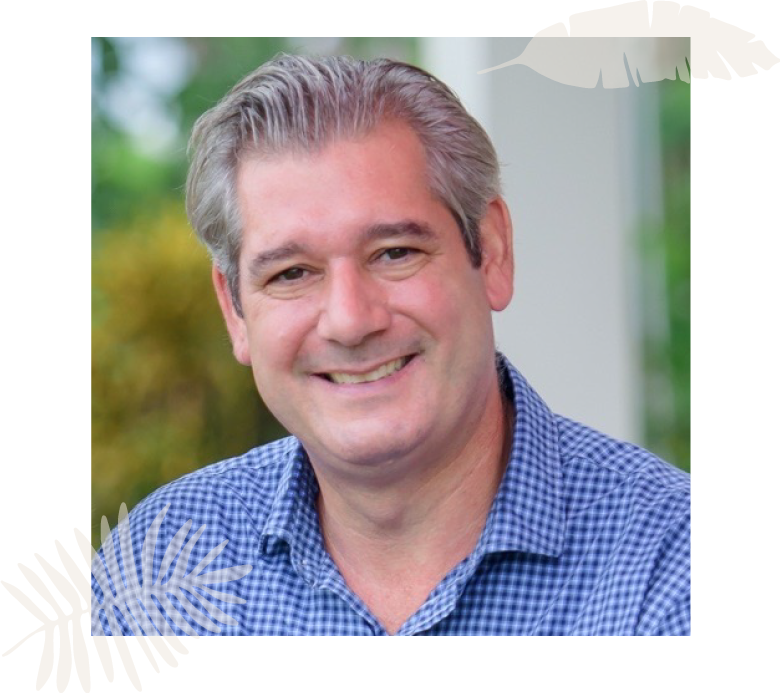 Alexandre des Arts
Swiss and German National, he has a Masters of Law degree as well as an Executive MBA of Geneva University. After working for a Geneva based bank, he co-founded an event company. Alexandre then worked as brand manager for l'Oréal, before setting up an international franchise net. He is presently working full time for Pimali in Thailand.
PIMALI, Wings for Professional Future
---
The Pimali Association (CH) and the Pimali Foundation (TH) are dedicated to fight the exploitation of disadvantaged youth and reducing poverty in the northeastern region of Thailand. Pimali offers hands-on hospitality training to disadvantaged youth and orphans who have completed their compulsory education in Thailand. The aim is to help these young people secure a professional future in the hospitality / tourism industry and achieve their financial independence.
The name PIMALI comes from the nickname given to Stéphanie Des Arts-Loup, when she was an intern at a five star hotel in Bangkok, as well as when she arrived to work as a volunteer at the Sarnelli House orphanage. The name comes from the Thai word "Pi", meaning older and suggesting respect and "Mali", the Thai word for jasmine flower, often used as a welcome gift.
The PIMALI training center is located in the northeast of Thailand, in the Nong Khai region, a few kilometers from the border with Laos, near the Mekong river. The exact location is 182 / Moo 10 - Ban Kok Kong, Prah That Bang Phuan, Amphor Muang Nong khai - 43100 Nong Khai.
---
Association in Switzerland
The PIMALI Association was registered in January 2013 in Geneva, Switzerland, to provide vocational and practical training in hospitality to underprivileged Thai youth living in the Nong Khai region, and give them the opportunity for a professional future and financial independence. It is a non-profit, tax-exempt organization.
Thai Foundation
A Thai Foundation has been settled [registered?] in Nongkhai, Thailand, in October 2014. The registration number is 0-993000332229.
Code of ethics
No religion, no politics and no exclusivity